Welcome!
MABLeadership Presents:
Coach Approach To Self-Leadership and Beyond
A 10 SESSION COURSE ON THE FUNDAMENTALS OF THE COACHING PROFESSION
If you are:
interested in self growth and how the coach approach is beneficial and valuable to you
someone who people come to for advice and are looking for a structure to better support them
interested in becoming a professional coach, and looking for an approved path in sync with Torah Hashkafos
Coach Approach to Self-Leadership and Beyond is for you!
* Approved Coach Specific Training Hours course by the ICF
Participants receive official diploma that can be used towards the requirements of an ACC
* Morning and evening classes available
* Small class size to maximize the learning and training
* Classes given by Rabbi Shalom Storch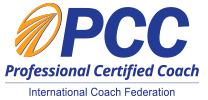 Register today!
*Pay in full and save $50
732-534-5962 ext. 2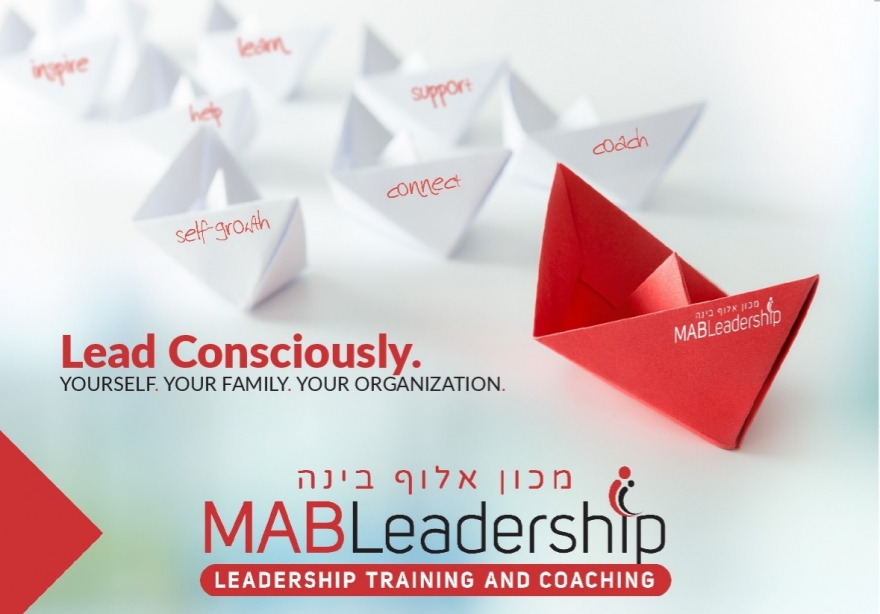 Our Vision:
To provide opportunities for everyone to tap into their internal energy and achieve personal fulfillment; leading to personal and professional authentic happiness.
Our Mission:
To train gifted people in the community with the skills of coaching to assist others in creating and designing conscious and mindful decisions, leading to authentic happiness in their lives and in the lives of those around them.
MAB Leadership is a leadership training program accredited by the ICF.